Popular Classes & Programs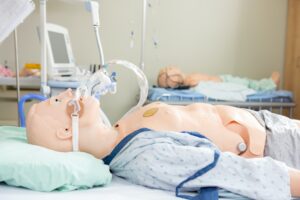 The Lifelong Learning Center offers a variety of Health & Safety classes and certificate programs.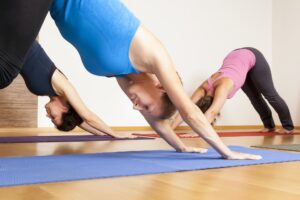 We have world class instructors at the best prices in town! No matter your skill level, we have a class for you!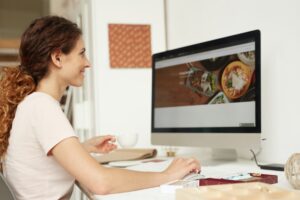 Computer and Technical Classes
Whether you just want to learn how to use you iPhone or want to get a Bookkeeping Certification, we have the classes to keep you up to speed for work and home.
The Lifelong Learning Center offers a variety of art classes. Many of which include quality materials that you need to take the class.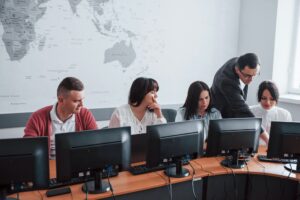 Do you have a special skill, talent, knowledge or hobby? Consider teaching a class at the Lifelong Learning Center.
Serving Missoula since
1957!
Check out our
Amazing
Reviews
Our students leave feeling enlightened, fulfilled, and accomplished!

Manissa Sampson
Student
Excellent place to come further your education or take classes to help you in your life. The teachers and staff are excellent in what they do they take the time to explain things to you to make sure you understand. The front office staff rock they are well knowledgeable and very friendly .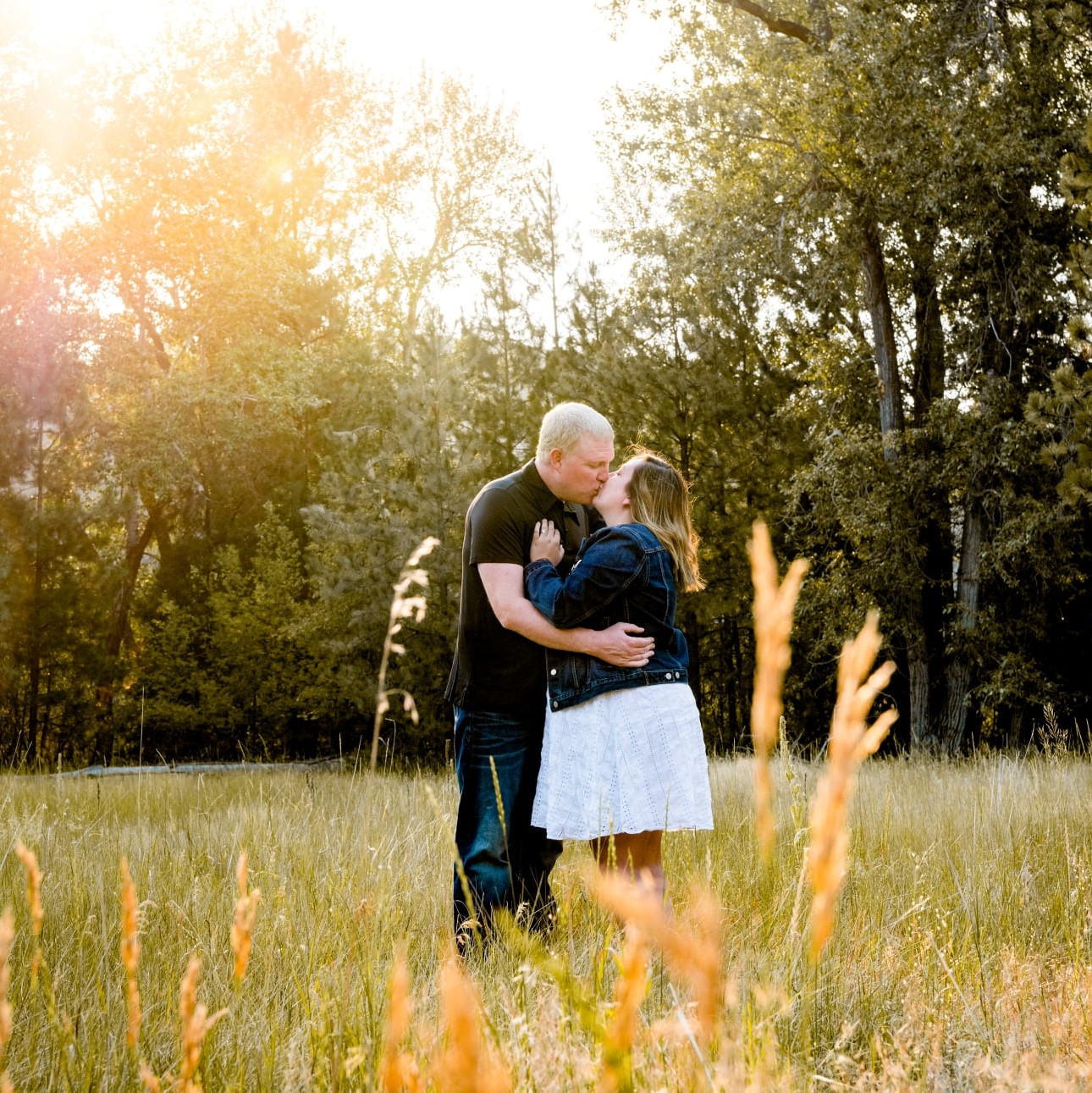 Karmella Mariscal
Student
I've taken a handful of courses at the LLC. From CPR and continuing ED to Oula. I love Oula on Tuesday's with Cheyenne!

Nate S
Local Guide
Fantastic and usually inexpensive way to learn something new. From wordpress to tango you will learn it here.